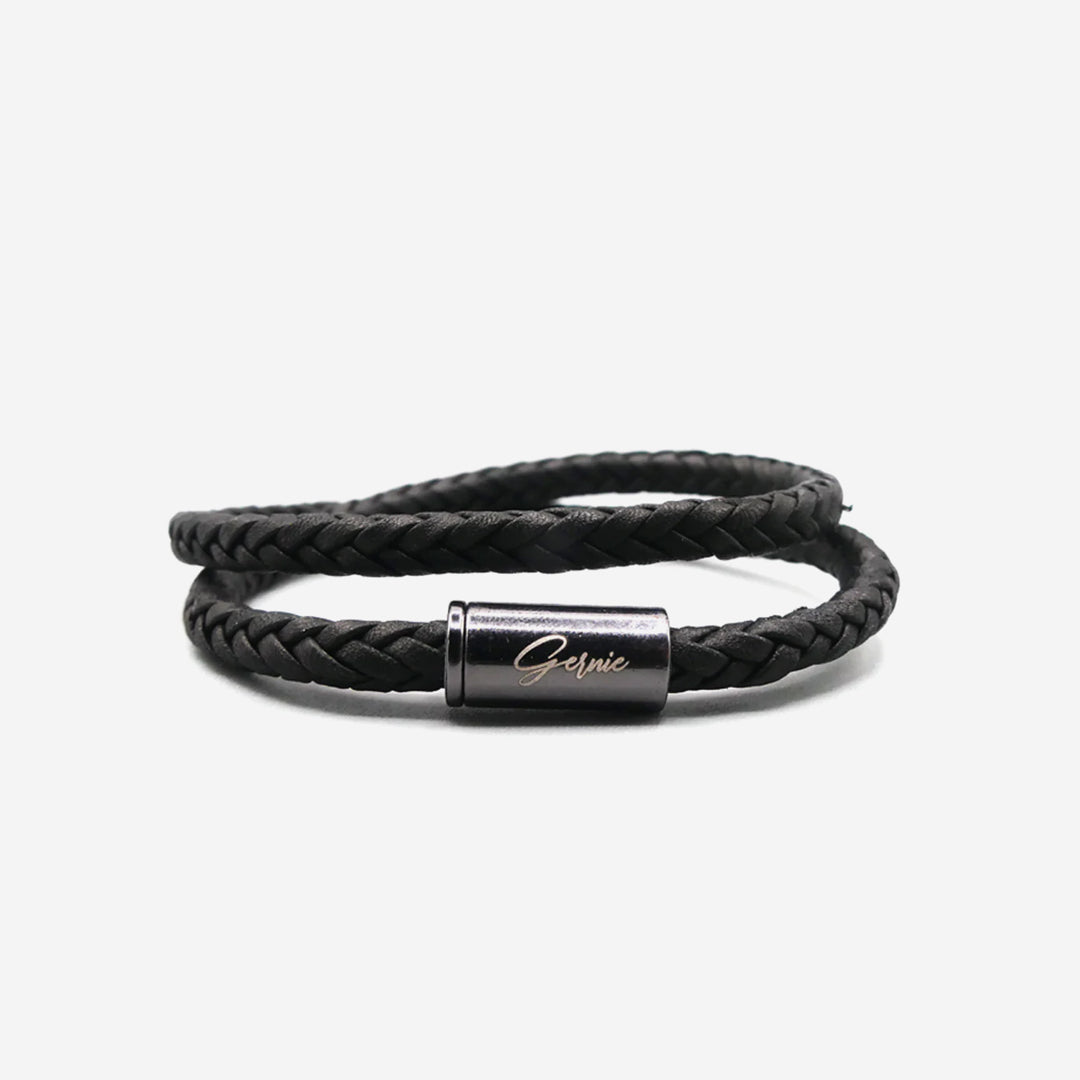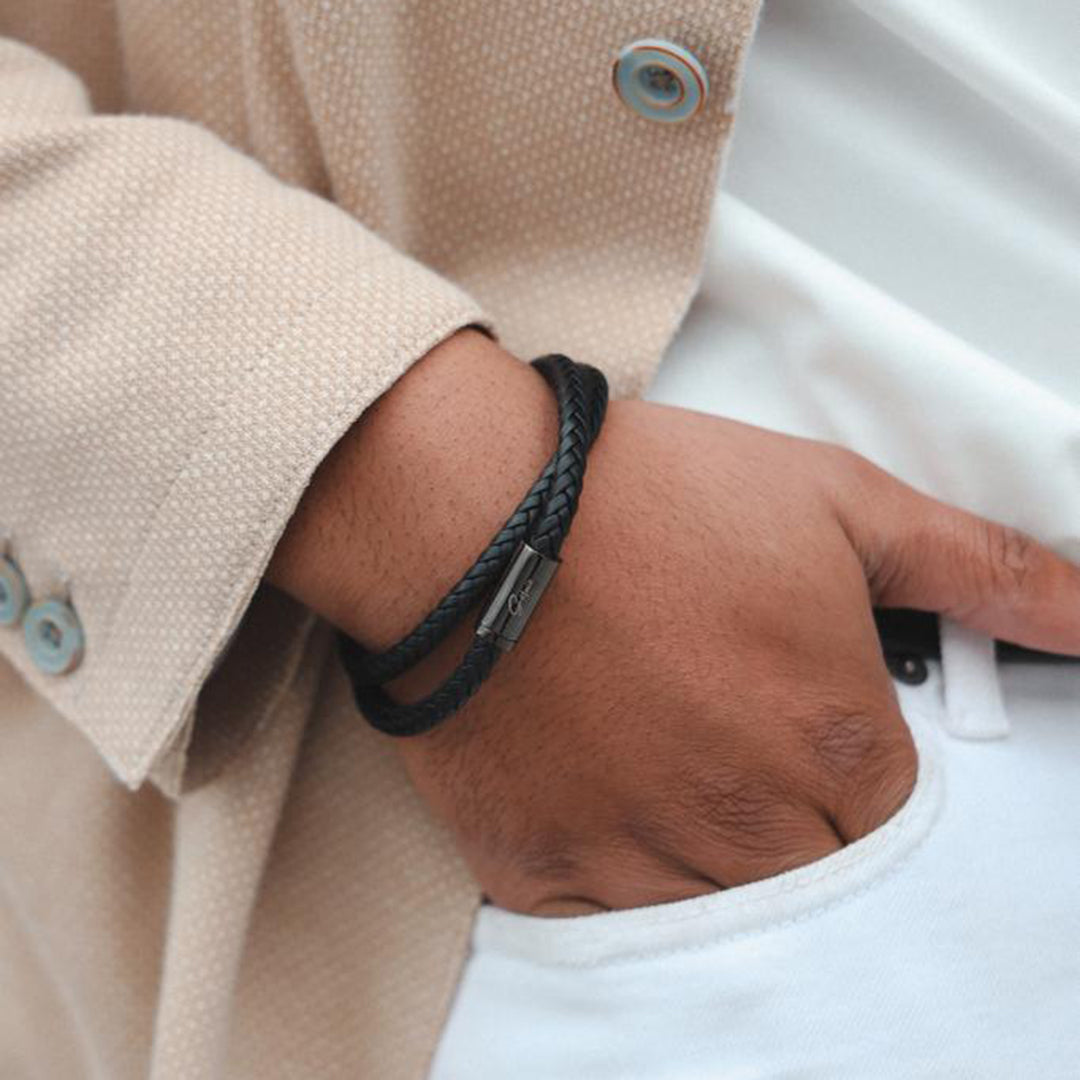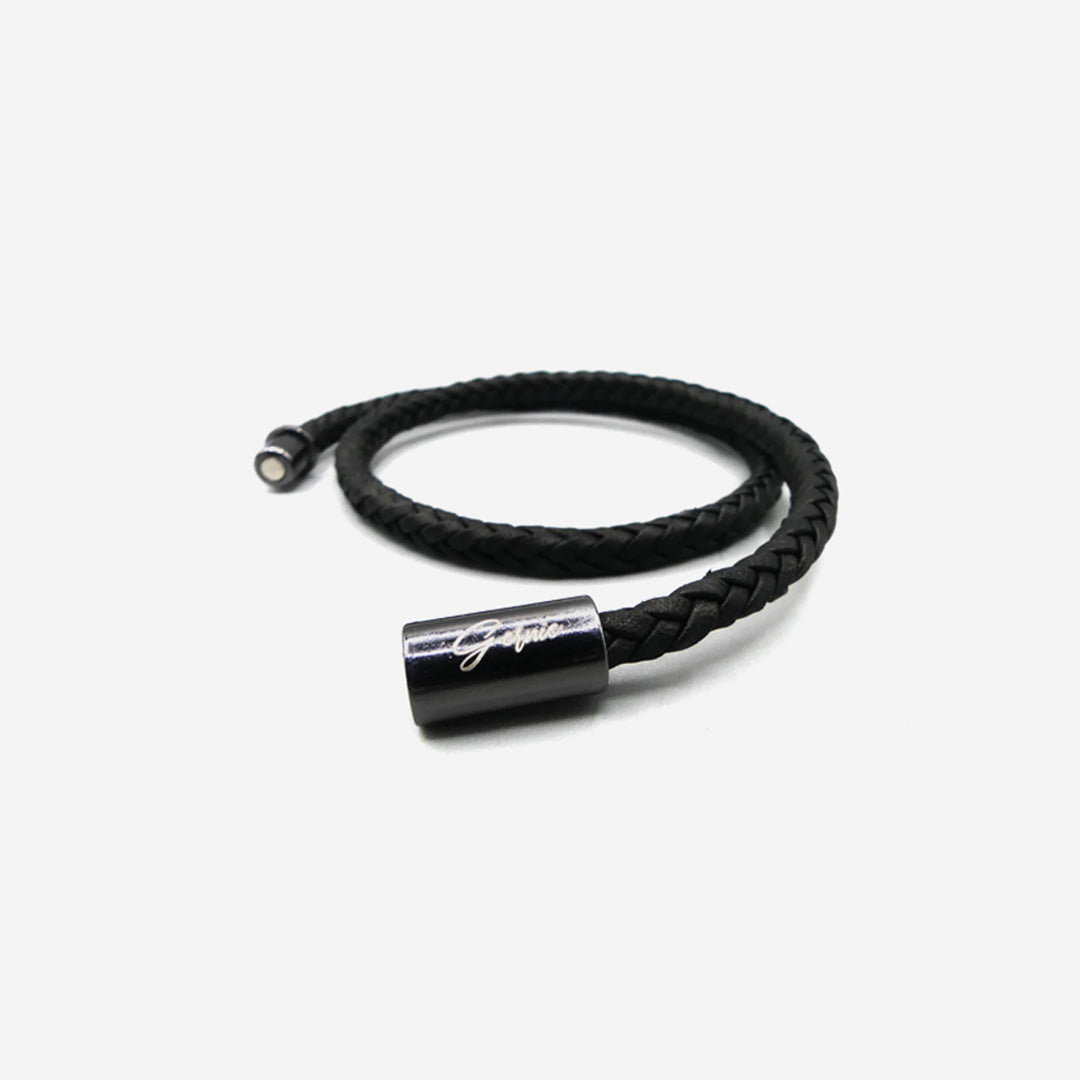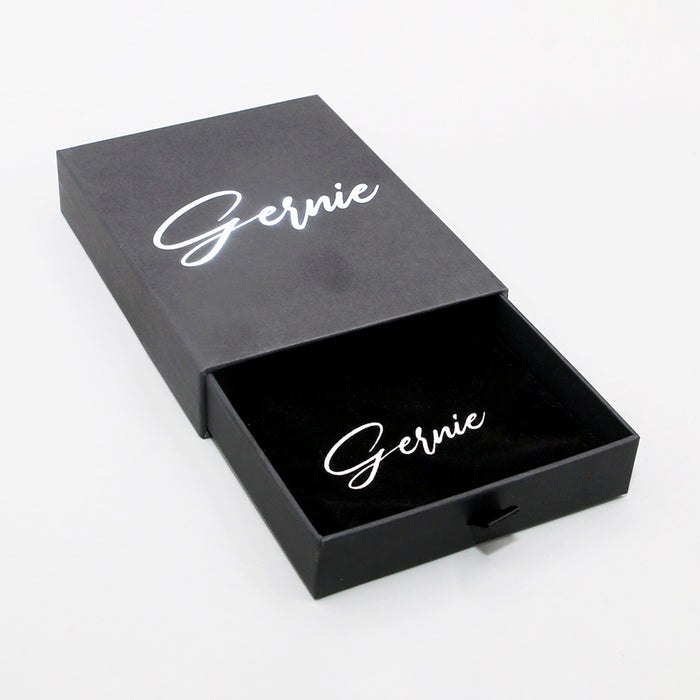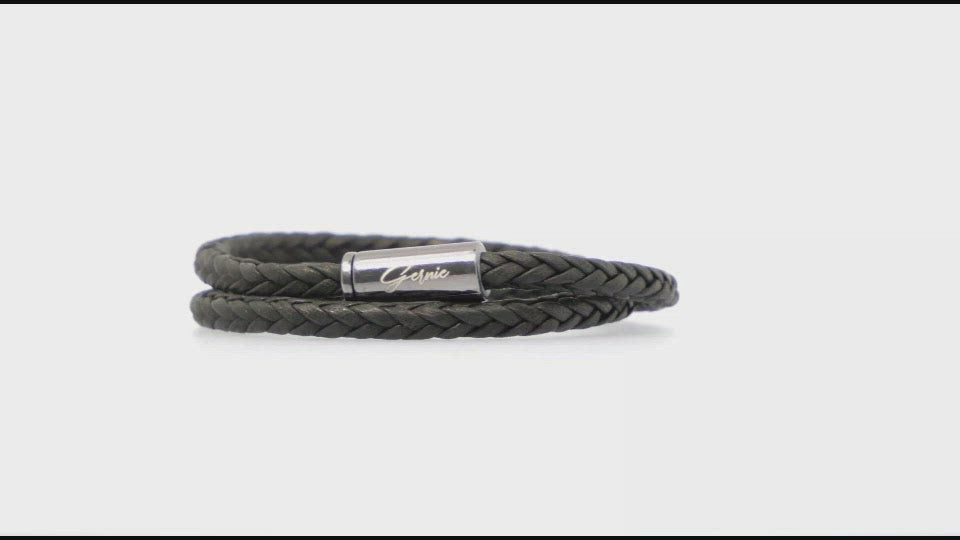 Men's Pomona Braided Premium Leather Wrap Bracelet
🇧🇷 Hand Crafted in Brazil
👑 Made from The Finest of Materials
📦 Free Shipping
✅ Lifetime Quality Guarantee
Men's Pomona Braided Premium Leather Wrap Bracelet
FASHION ACCESSORY
Our Pomona bracelet stands as a high-fashion accessory, elevating your style with its exquisite design and premium materials. With its distinctive allure, it adds flair and personality to your daily ensemble, showcasing your unique fashion sense and making a bold statement. Embrace sophistication and elegance while expressing your individuality through this must-have piece.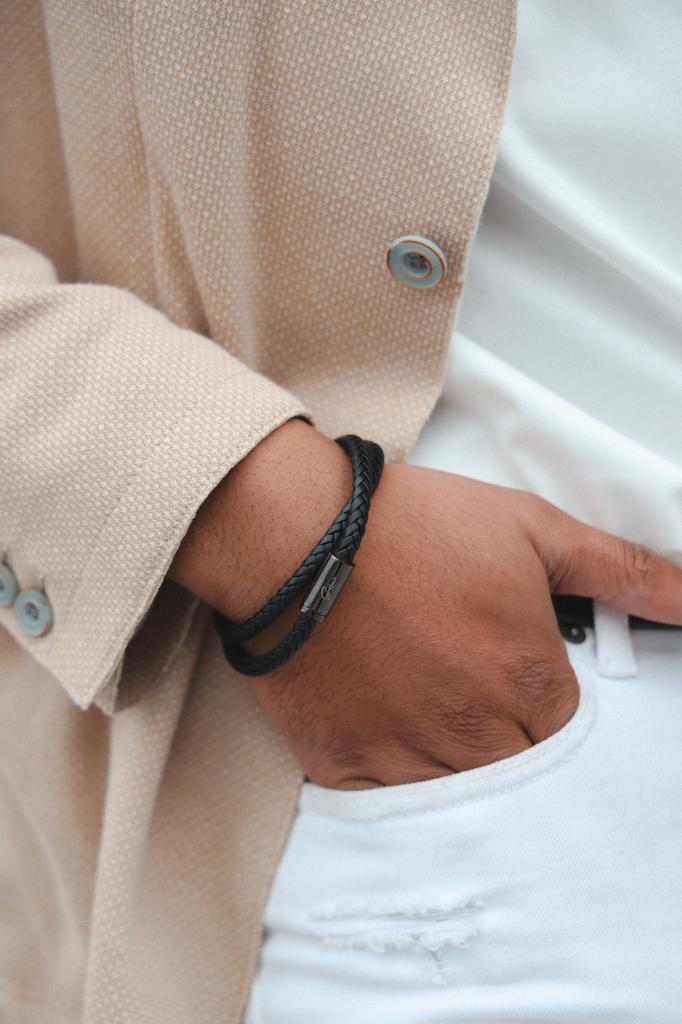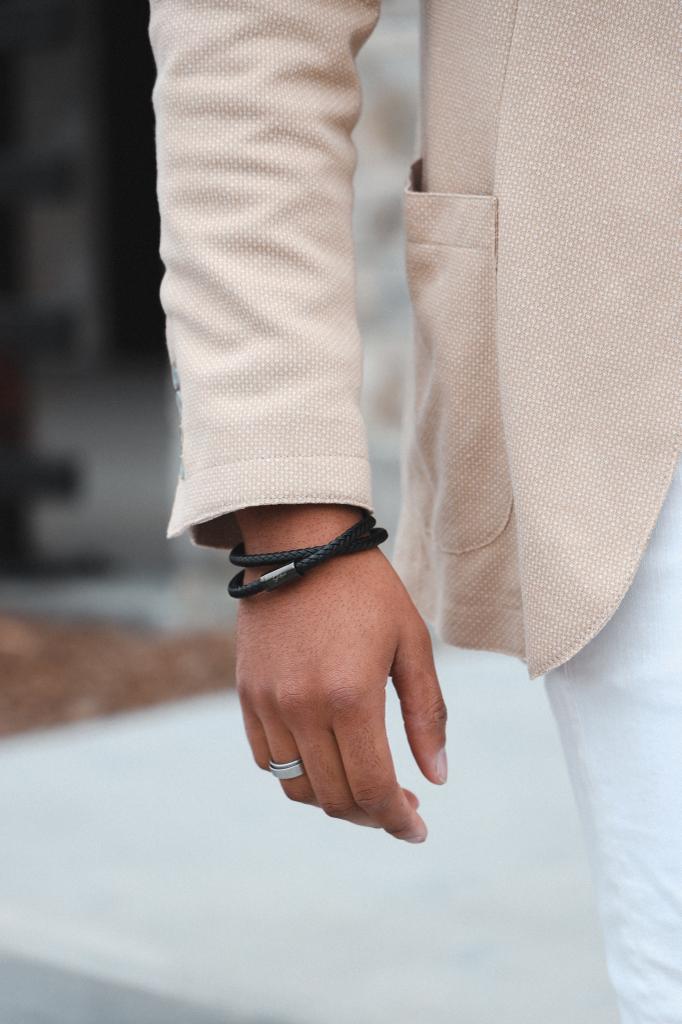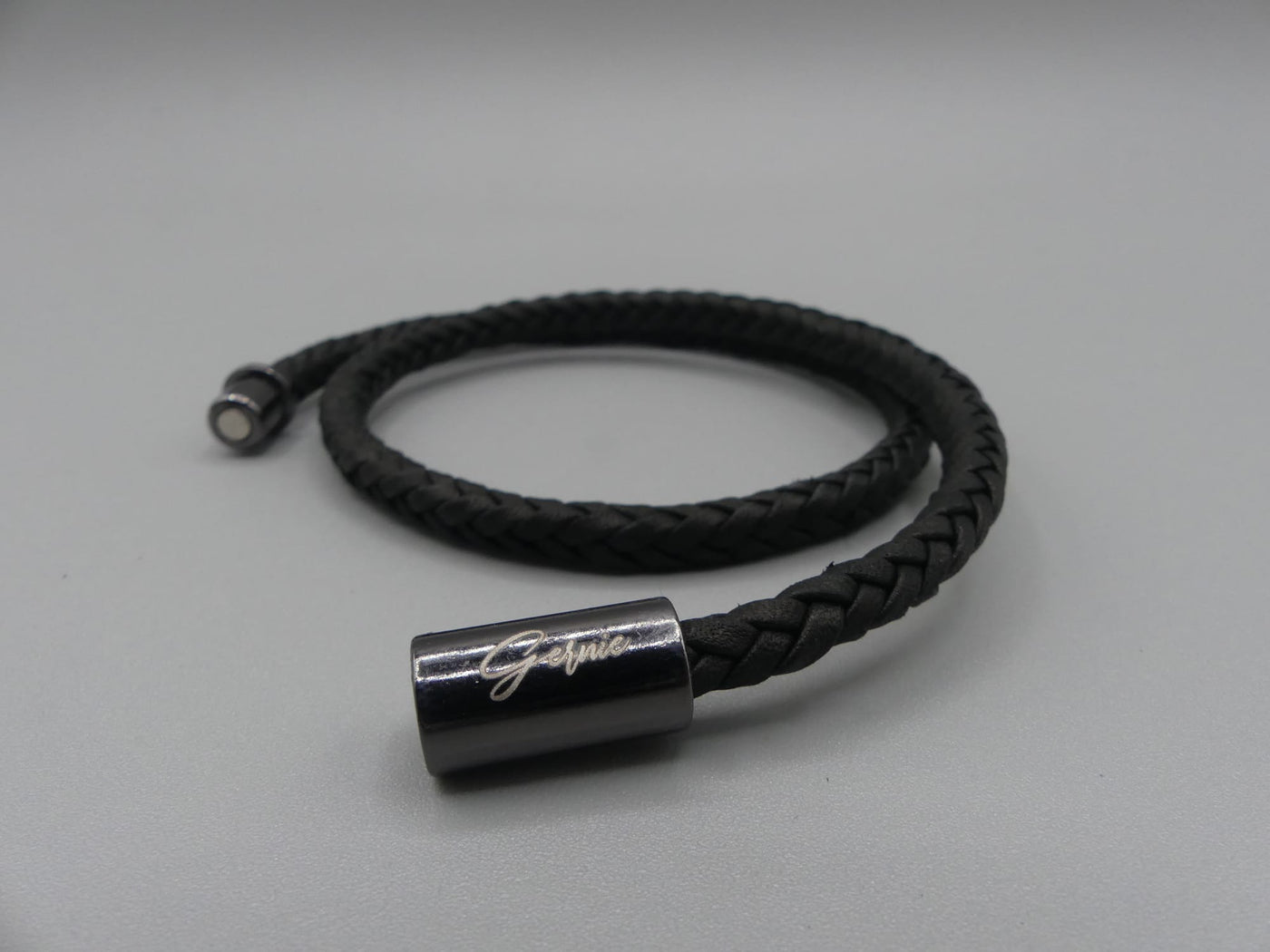 PRACTICALITY
Our Pomona bracelet is exceptionally practical due to its magnetic buckle, allowing for effortless and convenient fastening and removal, saving you valuable time and hassle.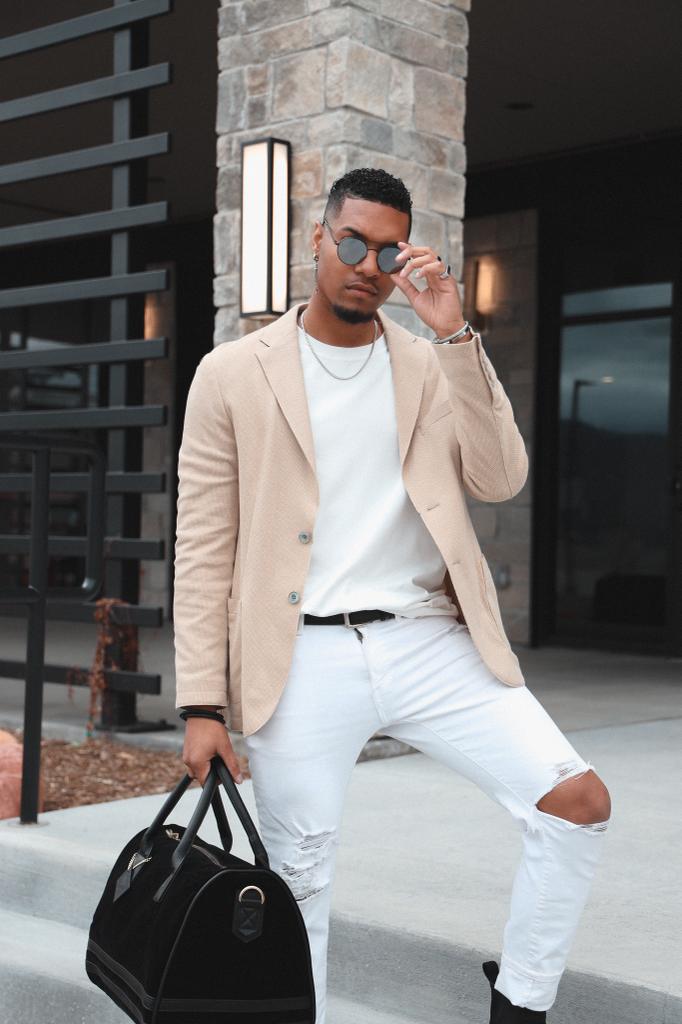 PREMIUM ADDITION
A bracelet that seamlessly complements any outfit, adding a touch of elegance and sophistication to your look. Its versatile design effortlessly enhances your wardrobe, making every ensemble exude high-fashion allure and style. Elevate your entire outfit with this chic and trendy accessory, exuding fashion-forward charm wherever you go.
More Information
Designed in NYC and crafted by skilled artisans in Brazil
2 sizes: 15" (medium) and 16.7" (large)
Premium leather
Magnetic buckle
Double exposure weave wrap
Our men's Pomona bracelet is crafted with premium leather in a single braided strap in black and complemented with a sleek magnetic buckle for a luxurious look. This deluxe double wrap bracelet is an all-around piece of handsome jewelry that pairs with a night on the town, a day at the office, or a casual trip to the beach. Featuring a rope weave, this soft leather bracelet is designed in New York City and precisely stitched by skilled artisans in Brazil. Our men's double wrap leather accent bracelet is available in 2 sizes - medium (15") and large (16.7") - for an instant upgrade to your wrist.
Shipping & Returns
Free to the continental U.S. This excludes International shipping and U.S. states and territories that are not contiguous (i.e. Puerto Rico, Guam, Alaska, etc.)
We want you to be completely satisfied with your order. If for any reason you are not satisfied, we will gladly accept your return of unused & unworn, or defective merchandise within 30 days of your receiving it. 
Returned merchandise should include the packaging and must be in the same condition as when it was delivered to you. Used merchandise cannot be returned unless defective. We will inspect all items upon return.