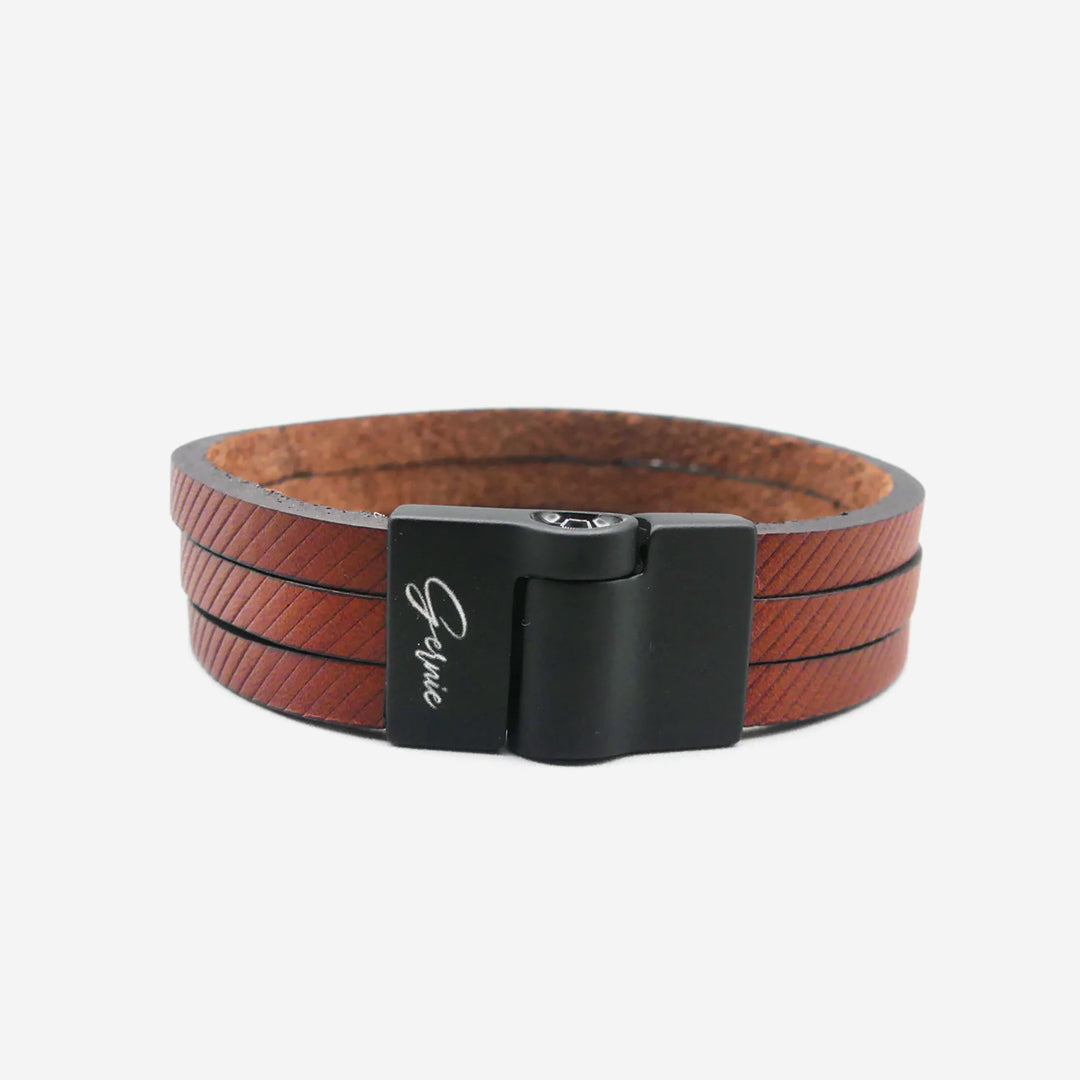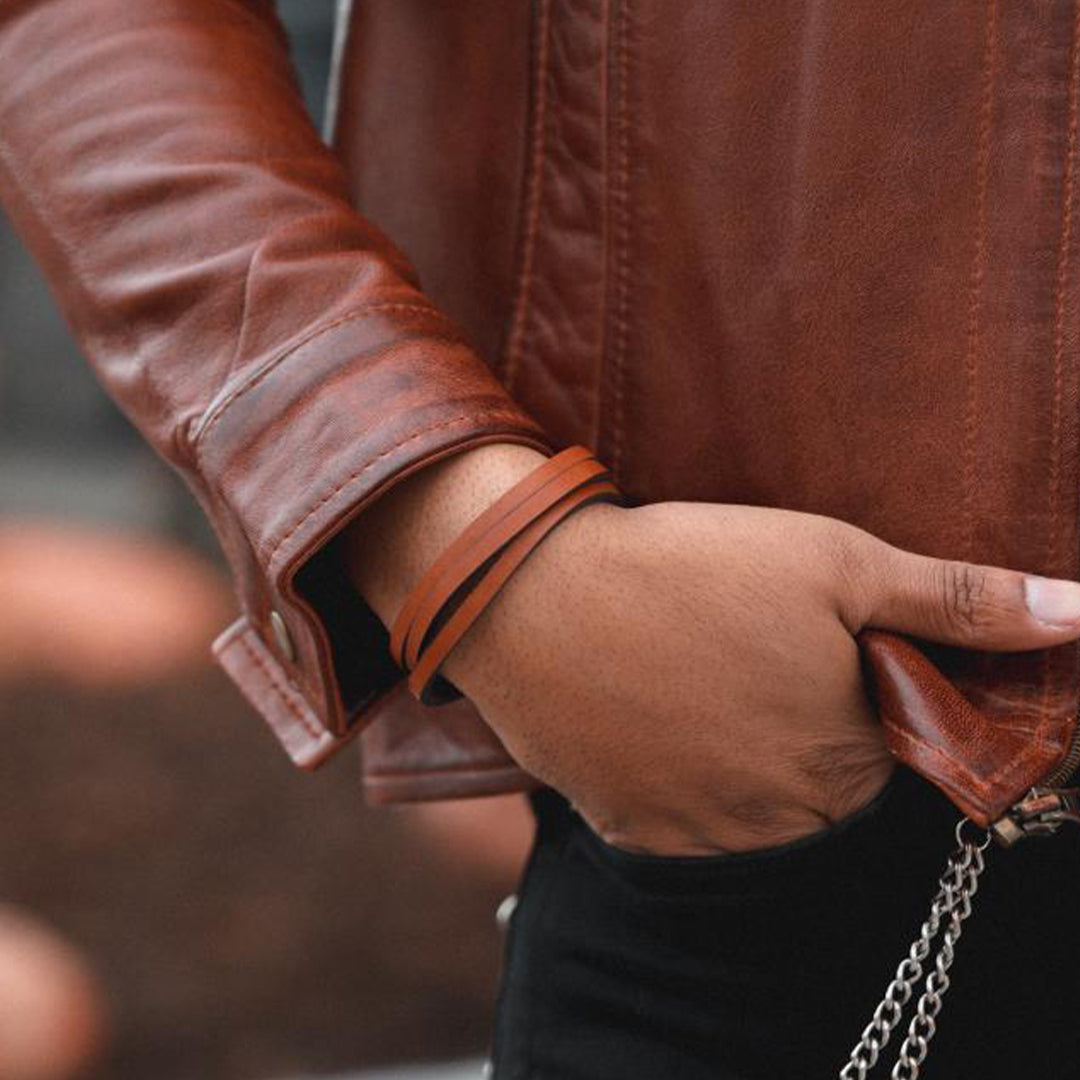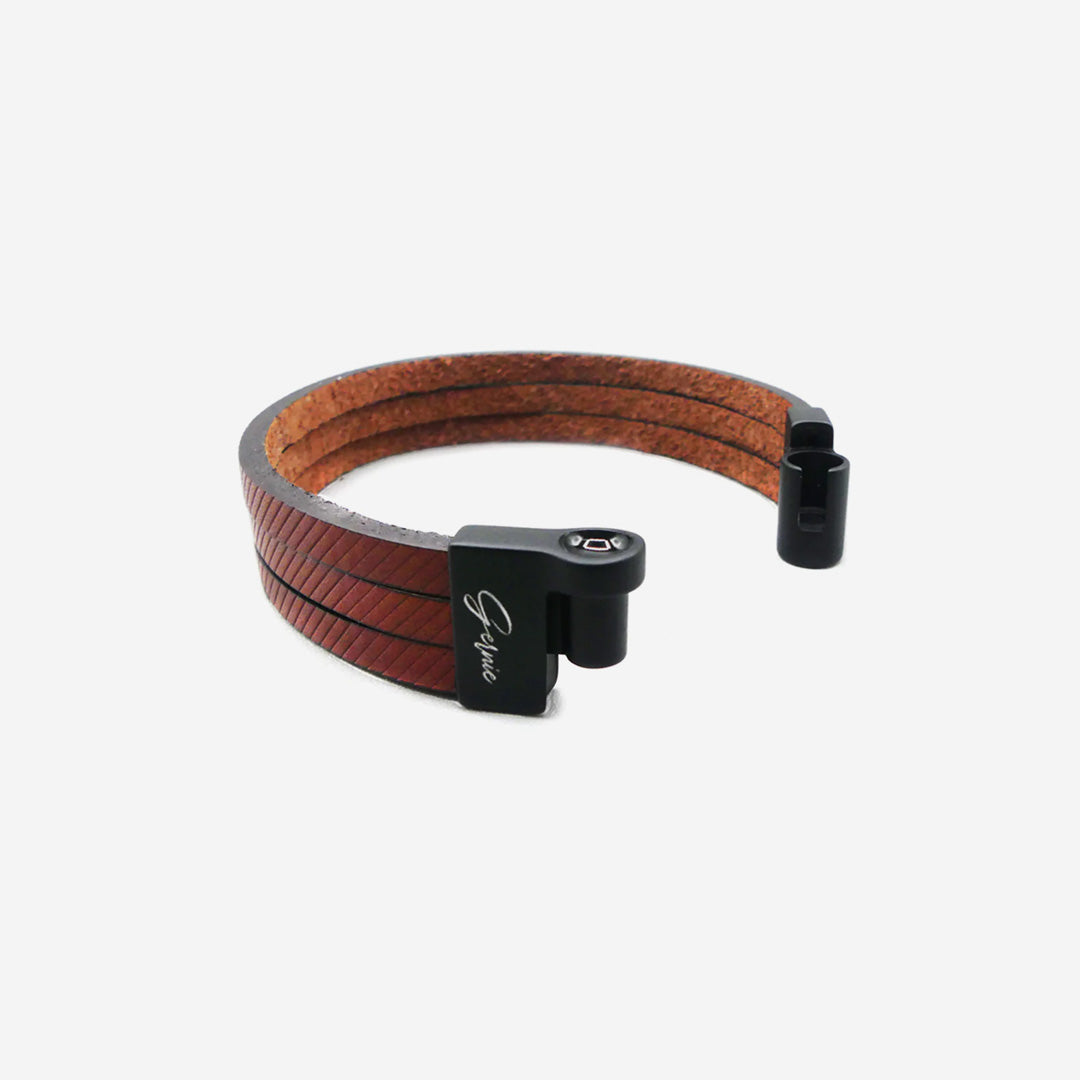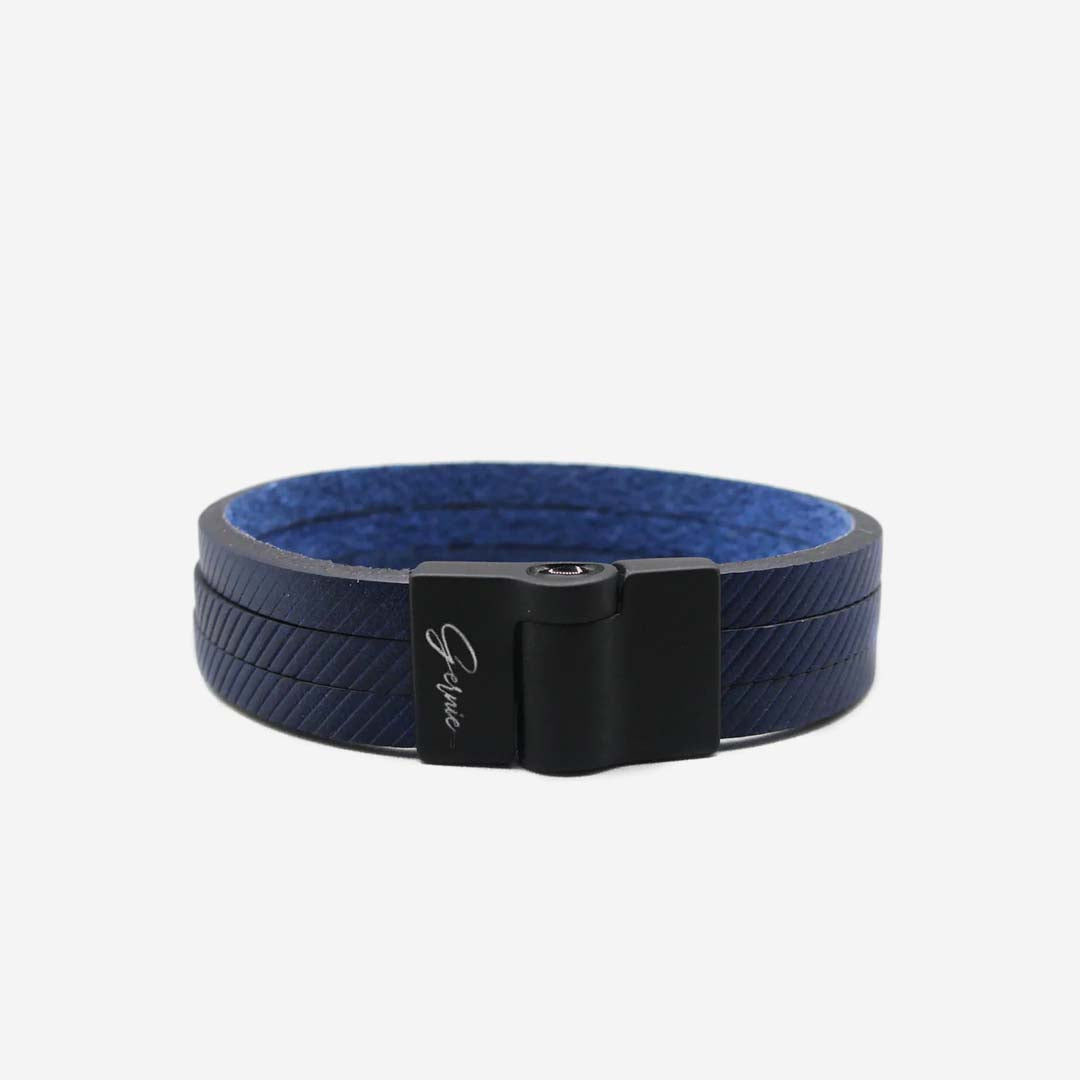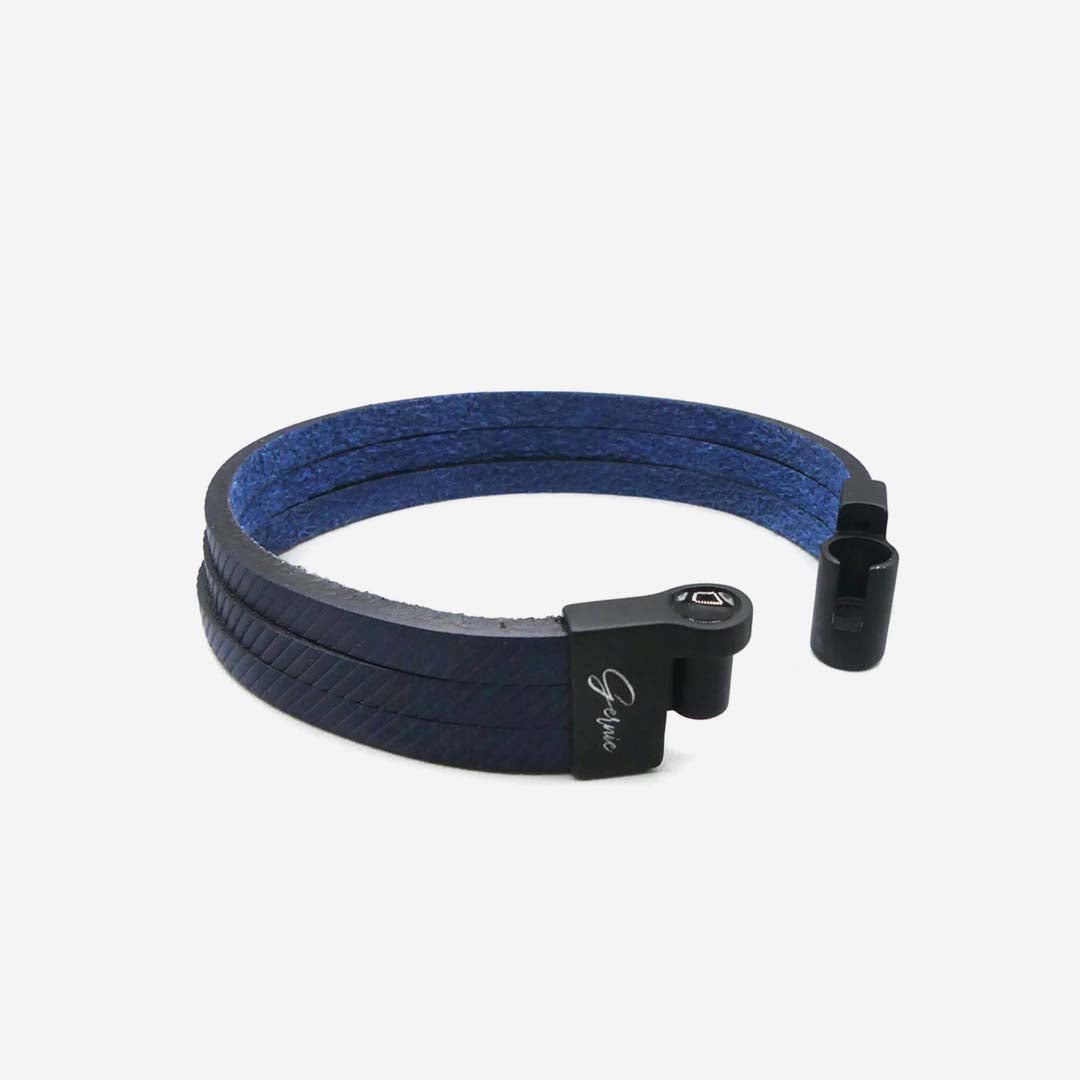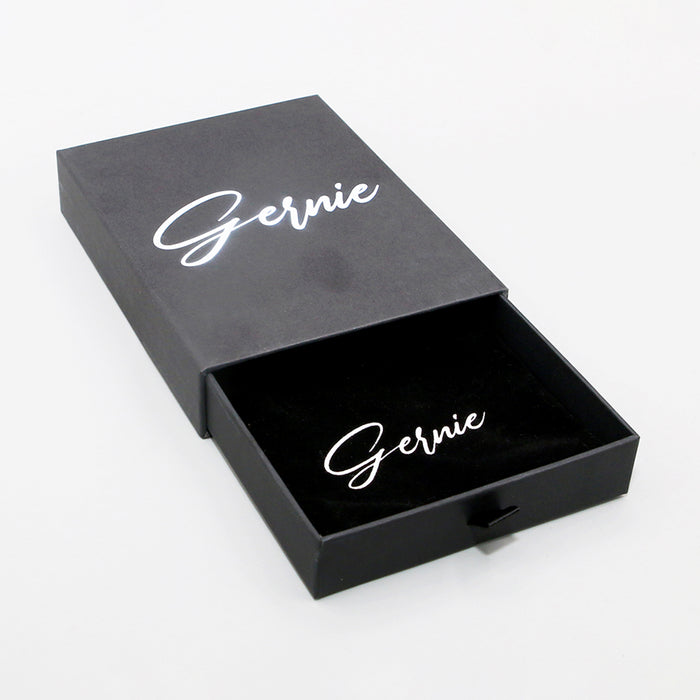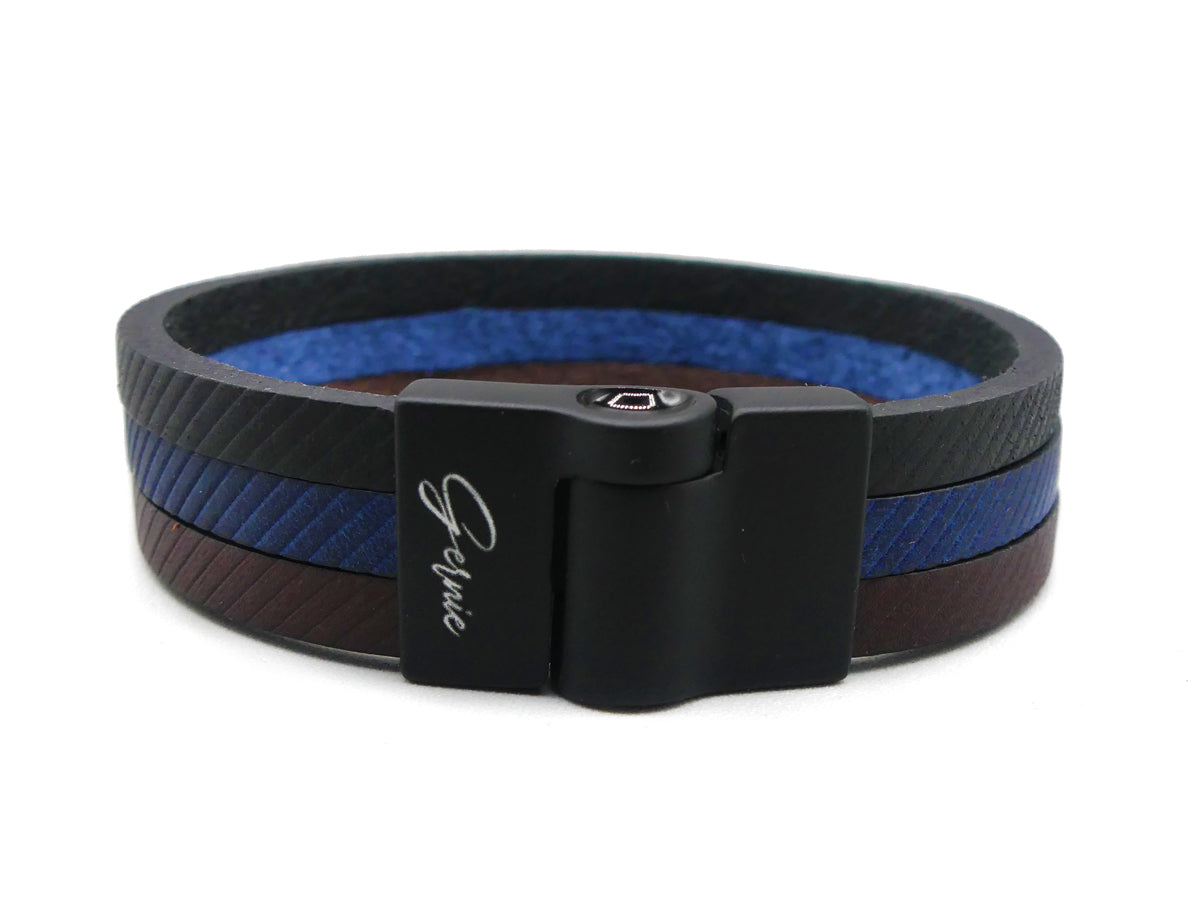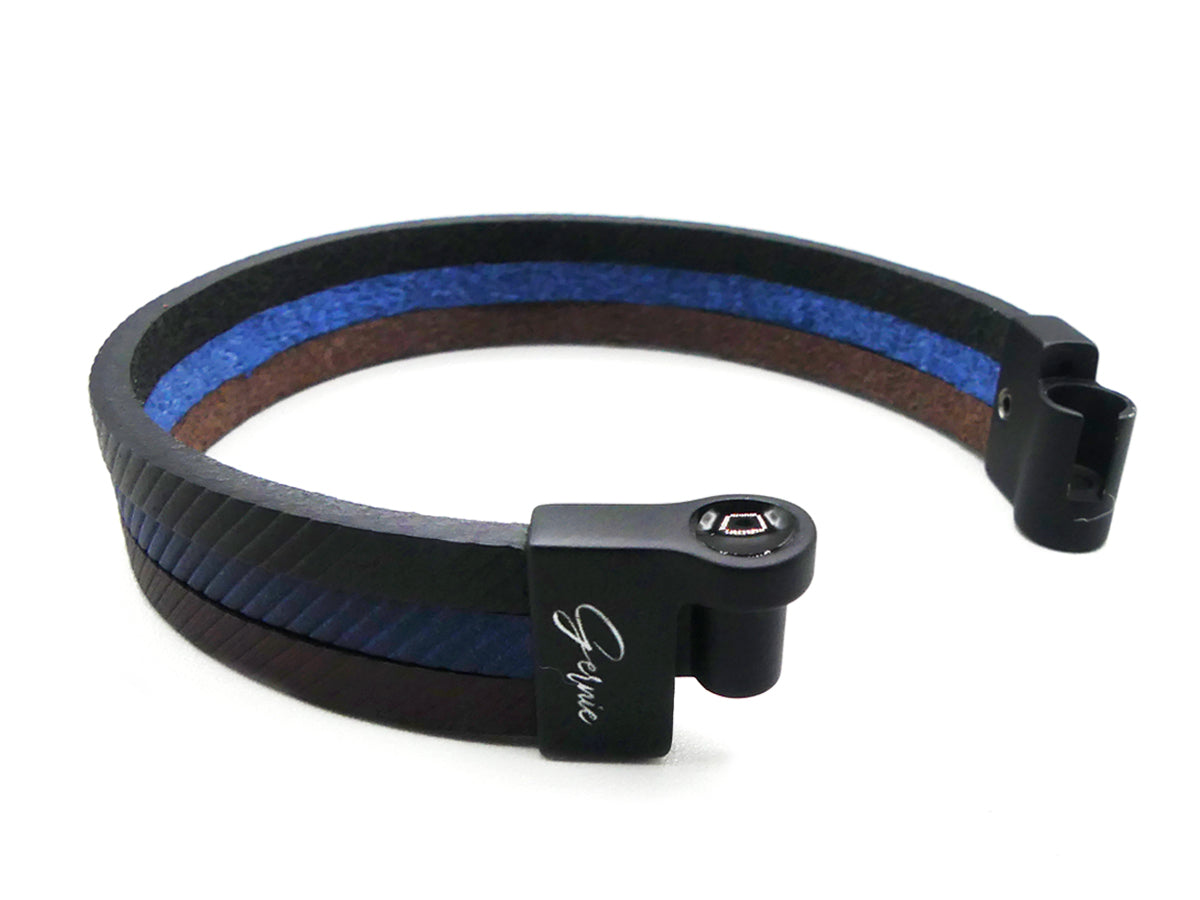 Men's Malibu Leather Bracelet
🇧🇷 Hand Crafted in Brazil
👑 Made from The Finest of Materials
📦 Free Shipping
✅ Lifetime Quality Guarantee
Men's Malibu Leather Bracelet
EVERYDAY USE
Designed to elevate any outfit, this versatile bracelet effortlessly enhances your look, whether you're dressing up for a formal event or keeping it casual for a day out with friends.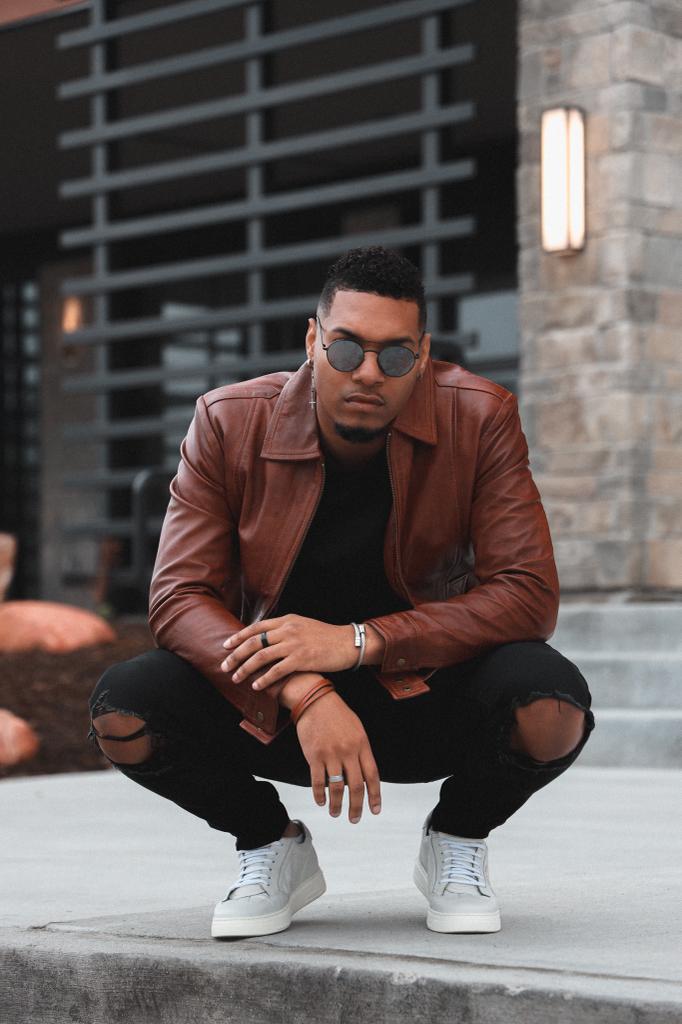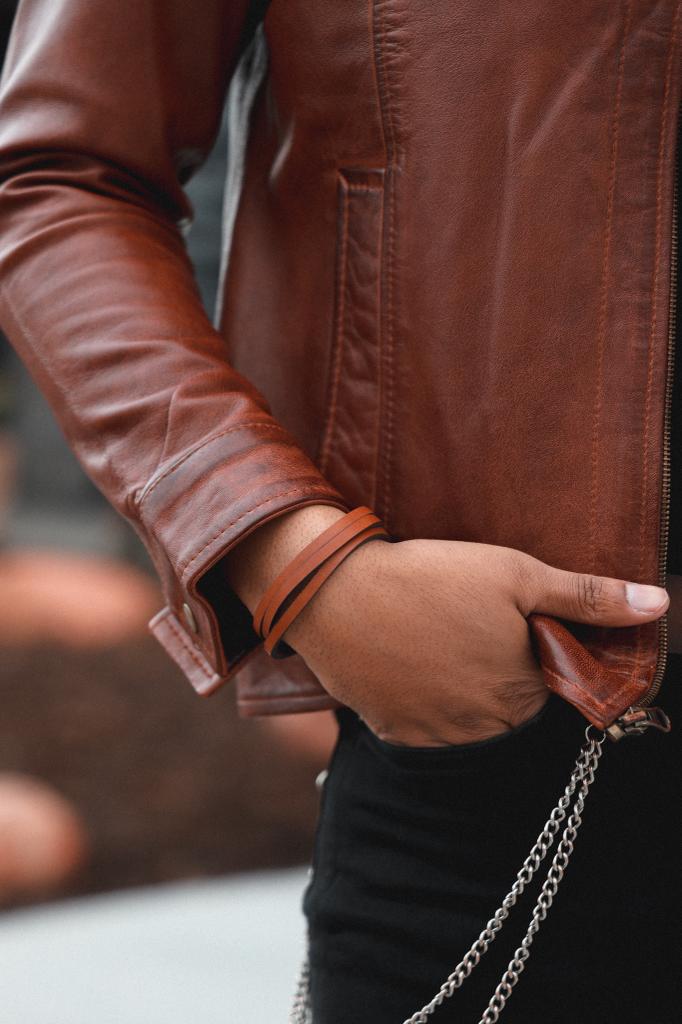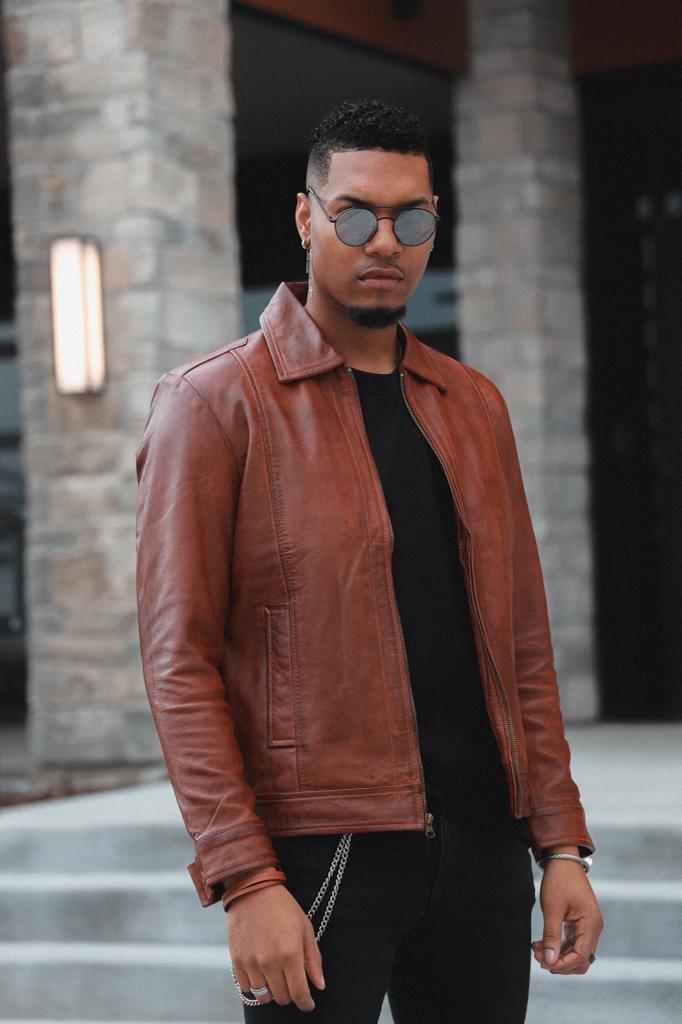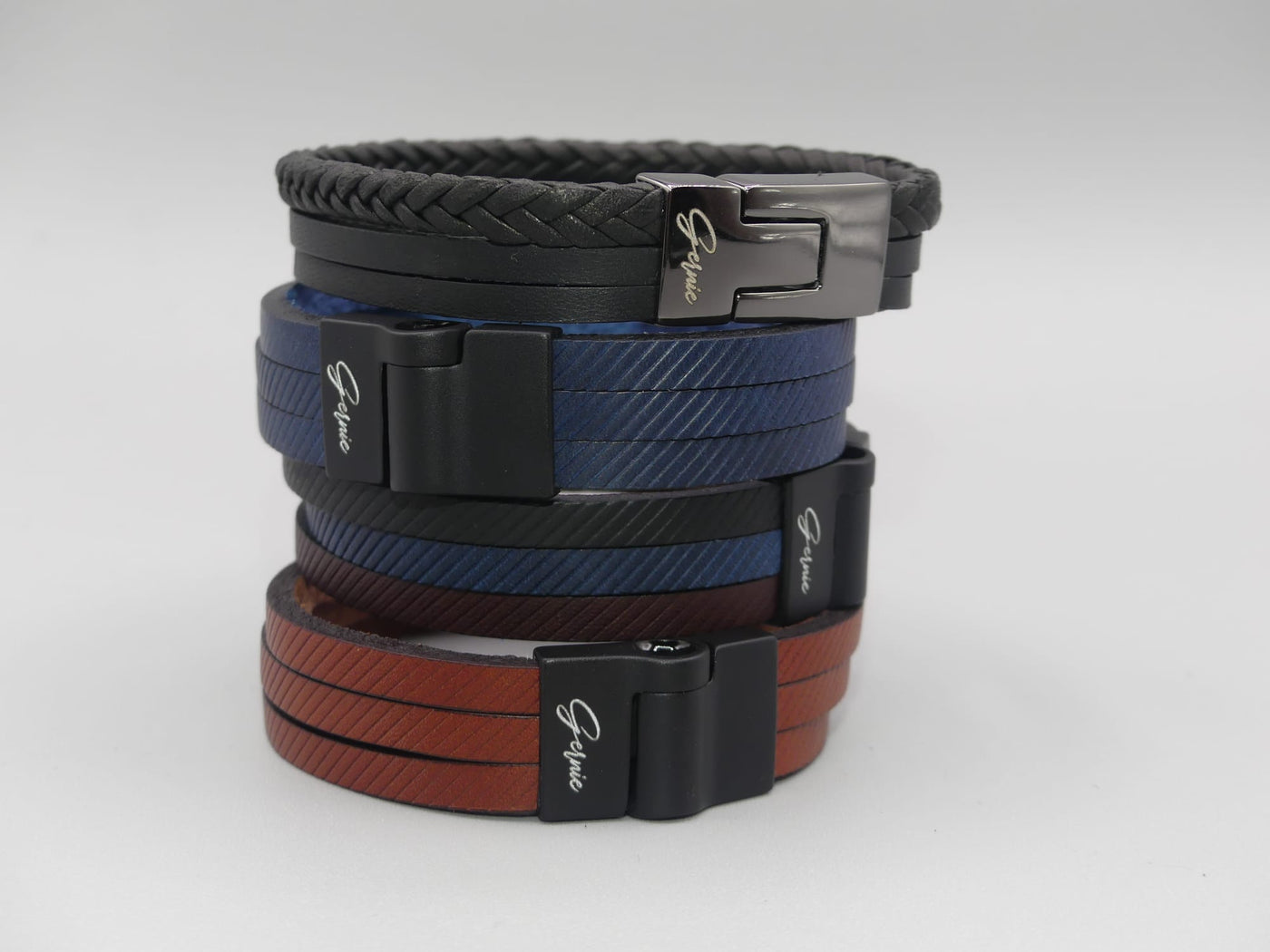 FASHION STATEMENT
More than just a fashion statement, the men's Malibu bracelet allows you to express your unique personality, showcasing your individuality and adding a dash of sophistication to your daily ensemble.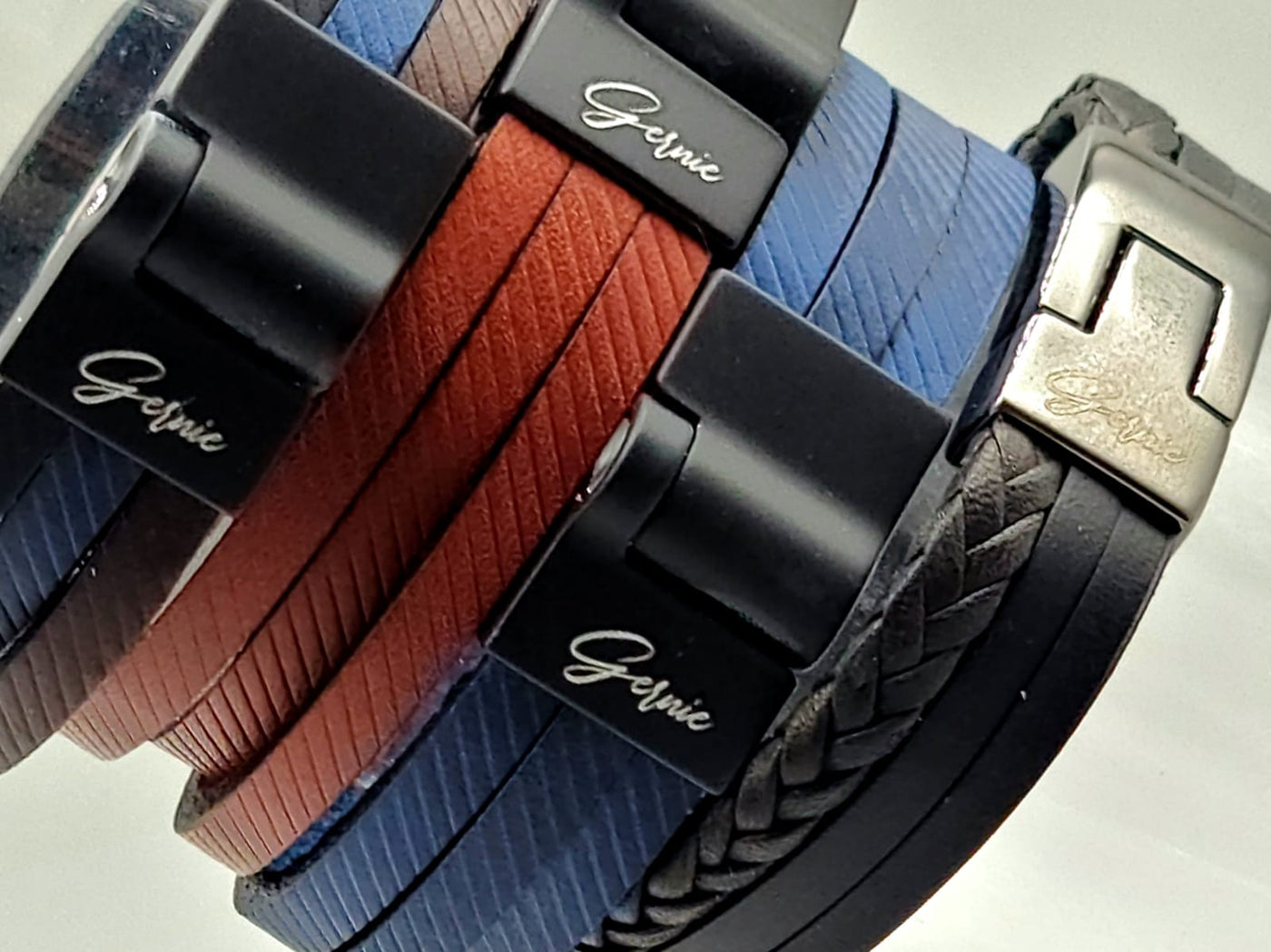 PREMIUM ACCESSORY
This premium men's bracelet features a magnetic clip for easy and secure fastening, ensuring convenience and practicality in daily wear.
With its luxury design and meticulous craftsmanship, this bracelet exudes elegance, making it a sophisticated choice for those seeking a premium accessory.
Its modern look, characterized by sleek lines and on-trend aesthetics, adds a fashionable touch to any outfit, cementing its status as a premium accessory that stands out.
More Information
Designed in NYC and crafted by skilled artisans in Brazil
2 sizes: 7.5" (medium) and 8.5" (large)
Premium leather
Plush magnetic buckle
Triple strap
The Malibu bracelet is a premium leather accessory that is complemented with a sleek magnetic buckle for a luxury look. Made from 3 thin strips of genuine leather, this deluxe bracelet is an all-around piece of jewelry that pairs with a night on the town, a day at the office, or a casual trip to the beach. The triple strap premium leather bracelet is designed in New York City and precisely stitched by skilled artisans in Brazil. Our men's leather accent bracelet is available in 2 sizes - medium (7.5") and large (8.5") - for an instant upgrade to your wrist.
Shipping & Returns
Free to the continental U.S. This excludes International shipping and U.S. states and territories that are not contiguous (i.e. Puerto Rico, Guam, Alaska, etc.)
We want you to be completely satisfied with your order. If for any reason you are not satisfied, we will gladly accept your return of unused & unworn, or defective merchandise within 30 days of your receiving it. 
Returned merchandise should include the packaging and must be in the same condition as when it was delivered to you. Used merchandise cannot be returned unless defective. We will inspect all items upon return.