Premium Leather Claremont Men's Bracelet
The Claremont bracelet in navy is a premium leather accessory that is complemented with a sleek anchor buckle. Our braided bracelet for men is made from thin strips of genuine leather and is an all-around piece of jewelry that pairs with a night on the town, a day at the office, or a casual trip to the beach. The deluxe leather bracelet is designed in New York City. Our men's leather accent bracelet is available in 2 sizes - medium (7.5") and large (8.5") - for an instant upgrade to your wrist.

Key Features:

Designed in NYC
2 sizes: 7.6" (medium) and 8.25" (large)
Premium leather
Magnetic buckle
Braided strap
Shipping
Free to the continental U.S. This excludes International shipping and U.S. states and territories that are not contiguous (i.e. Puerto Rico, Guam, Alaska, etc.)
For international shipping. Contact us at info@gernienyc.com.
Returns
We want you to be completely satisfied with your order. If for any reason you are not satisfied, we will gladly accept your return of unused & unworn, or defective merchandise within 30 days of your receiving it. 
Returned merchandise should include the packaging and must be in the same condition as when it was delivered to you. Used merchandise cannot be returned unless defective. We will inspect all items upon return.
Return Within

Credit Options Available

0-30 days from the delivery date

100% of purchase price
Exchange
Store Credit Only

30-60 days from the delivery date

Exchange
Store Credit Only

(All LAST CALL Merchandise)

0-15 days from the delivery date

100% of purchase price
Exchange
Store Credit Only

(All LAST CALL Merchandise)

15-30 days from the delivery date

Exchange

Store Credit Only
Return Directions: 
1. Go to the Gernie Return Center and enter your Order ID# and Email.
2. Follow online instructions then download and print your return label. 

3. Please pack shoes in the original shoe box and then put the shoebox in an original or similar-type carton along with the copy of the original order. 
4. Affix Shipping Label to outside of the carton and drop off at your nearest postal location. 
5. Please allow 7-14 days for Refunds to be processed and posted to your Credit Card. 
6. For exchanges we usually process them as soon as 24-48 hours. If you need an updated and faster exchange please call our customer service center at 1-718-310-3284 and we will do our best to expedite the process. 
If you for any reason cannot print the return label or are missing the shoe box, please email us at info@gernienyc.com or call us at 1-718-310-3284 during our normal business hours and we will do our best to assist you.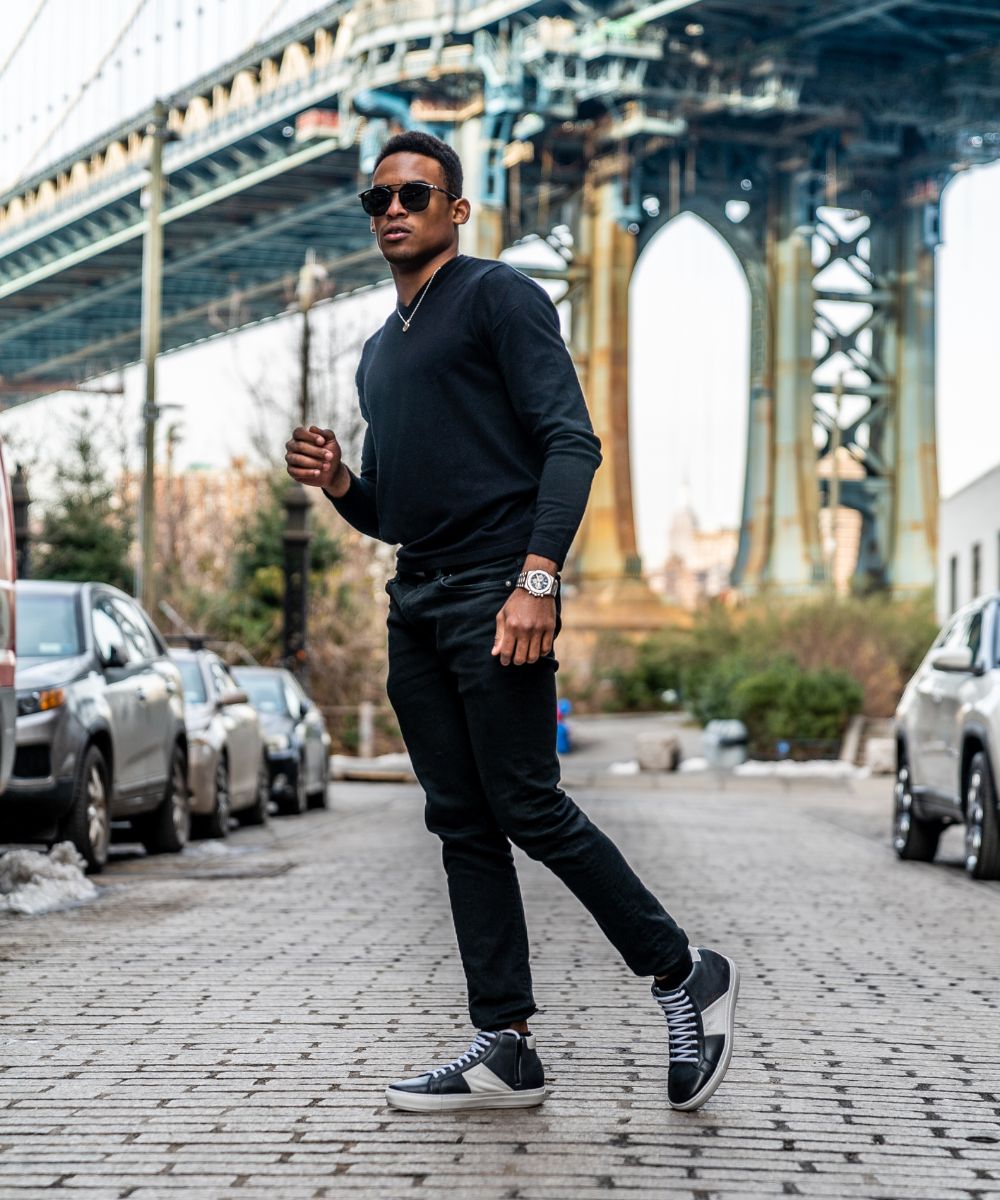 Premium Leather
From the roots of Brooklyn NY, Gernie NYC was created, cultivated and born. A lifestyle brand that offers men's high fashion footwear and accessories. Renowned for the highest quality materials, craftsmanship and flavor.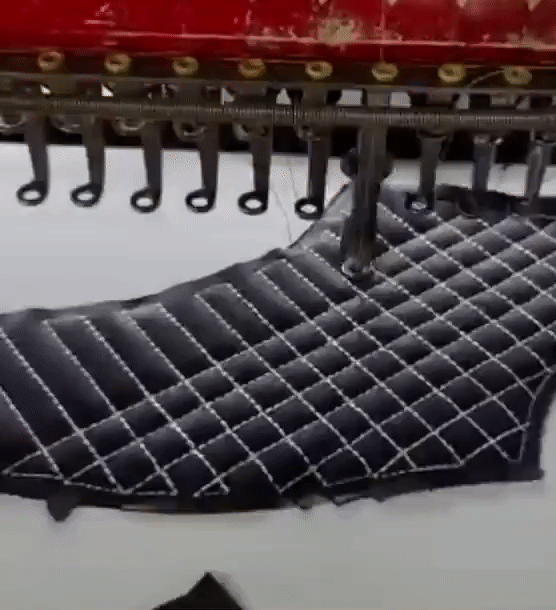 Quality First
All of our pieces are designed by skilled artisans in Brazil that specialize in luxurious craftsmanship. From durable materials, to meticlous attention to detail, you get it all with Gernie.
Durable, solid and unique. I love everything gernie.
Where has Gernie been all my life? Super impressed by quality.
Bought once, bought twice - I'm sold. Everything fits perfectly.